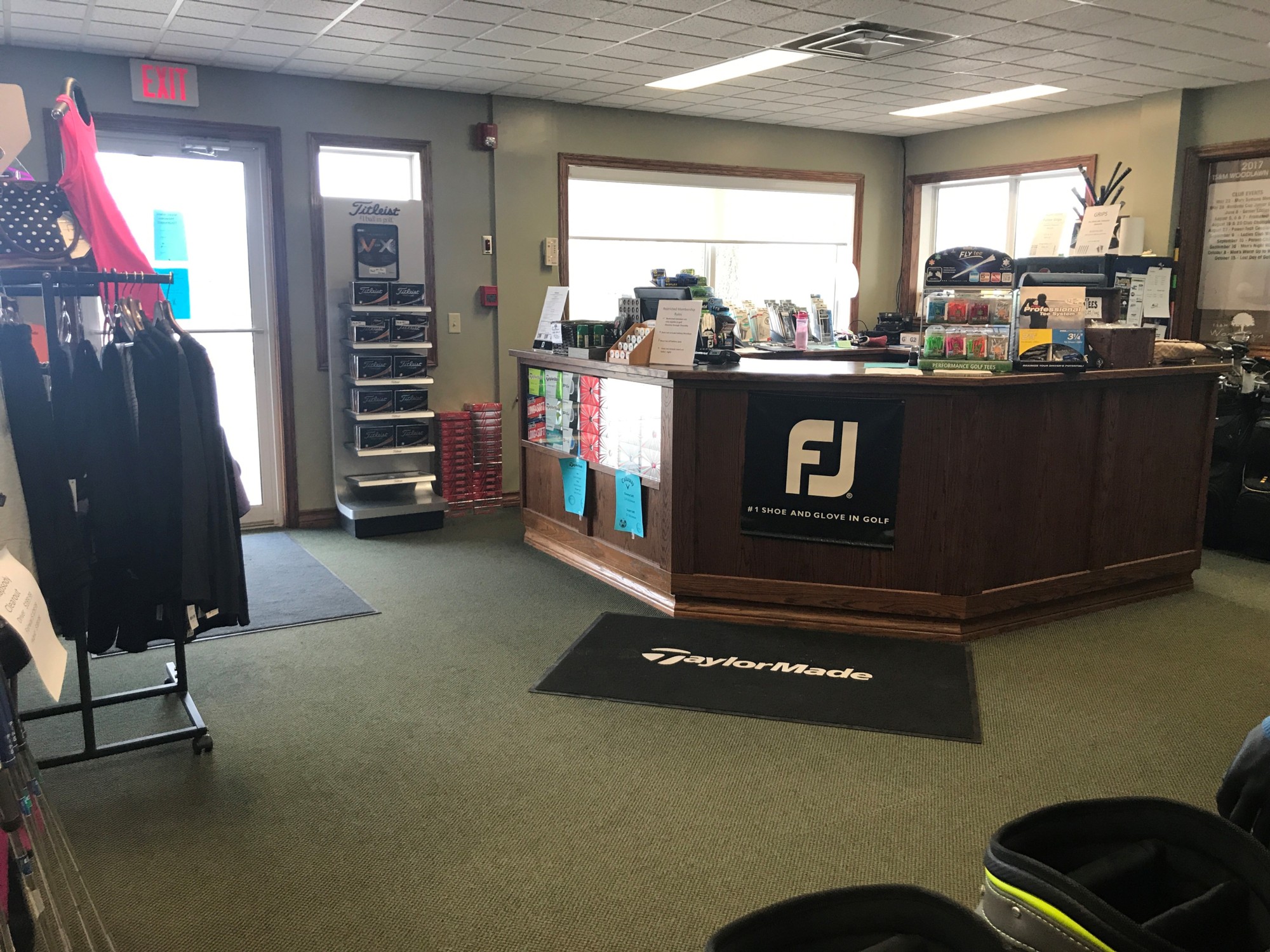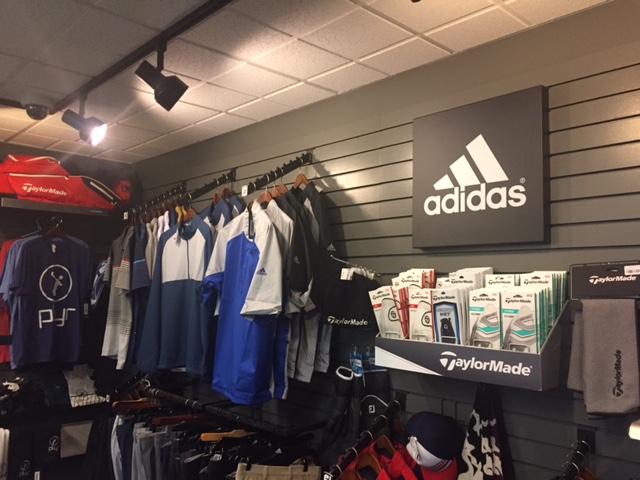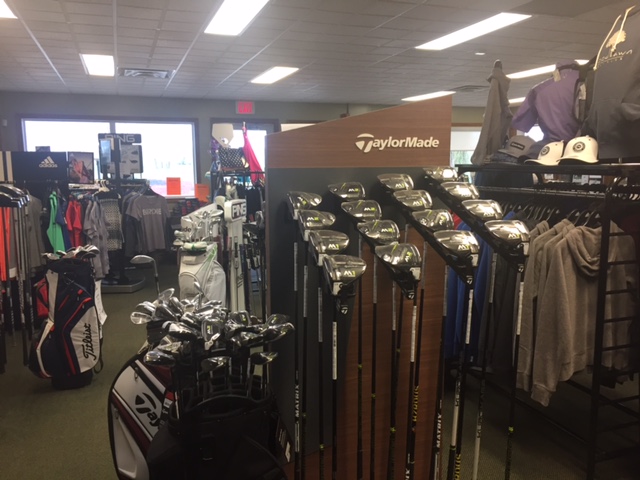 PLEASE BE AWARE OF THE NEW RETAIL REGULATIONS DUE TO COVID-19. VISIT: https://www.saskatchewan.ca/government/health-care-administration-and-provider-resources/treatment-procedures-and-guidelines/emerging-public-health-issues/2019-novel-coronavirus/re-open-saskatchewan-plan/guidelines/clothing-and-retail-guidelines
The TS&M Woodlawn Golf Shop is lead by our General Manager and PGA of Canada Head Professional Amanada Minchin. Amanda brings a wealth of knowledge and leadership to our Golf Operations Staff. As we strive to provide a first in class experience at TS&M Woodlawn Golf Club, we partner with some of the best product suppliers in the World. We offer the latest technology, the best variety in fashion, and anything else you may think of to enjoy your time on the Golf Course.
We are proud to partner with the worldwide leaders in the Golf Industry, keep checking out our website for when we will be offering demo days throughout the 2020 Golf Season. Also if you are looking for a Custom Club fitting, please call the Golf Shop, and schedule a time with one of our PGA of Canada Golf Professionals. If you are making a large financial decision on golf equipment, take the time to be fit by a PGA of Canada Professional, so that we can insure that you are getting the best possible equipment for your game, and can answer any questions you may have.